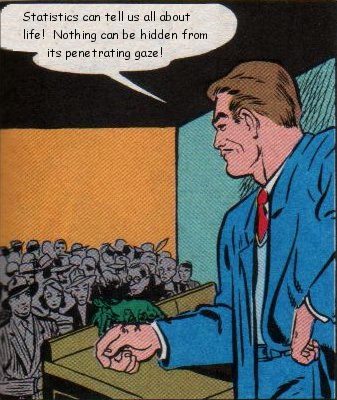 I am available, for a fee, for any of at least these activities:
Penning articles, reports, stories. Obituaries for my enemies free of charge;
Contract research—much requested; order early for the holiday rush.
Telling you just why what you're doing is wrong.
Uncertainty analysis of all kinds;
Lecturing, speaking, teaching, holding forth.
All work cheerfully undertaken. Contact me here.